Be your own kind of beautiful
awaken your dance - the art of conscious movement & Hooping
Mondays - October 23rd - November 20th
5:30 - 6:30 PM Pacific (US TIME)

Tuesdays - October 24th - November 21st
10:30 - 11:30 AM AEST (AUS Time)
Embrace the grace of mindful movement and the magic of the hoop in a 5-week course that will nourish your body, uplift your spirit, and set your soul in motion. In Awaken Your Dance you'll find a deeper connection to yourself, a renewed sense of vitality and inspiration to express yourself authentically through embodied movement and hoop techniques.
Prerequisite – Proficient knowledge of waist hooping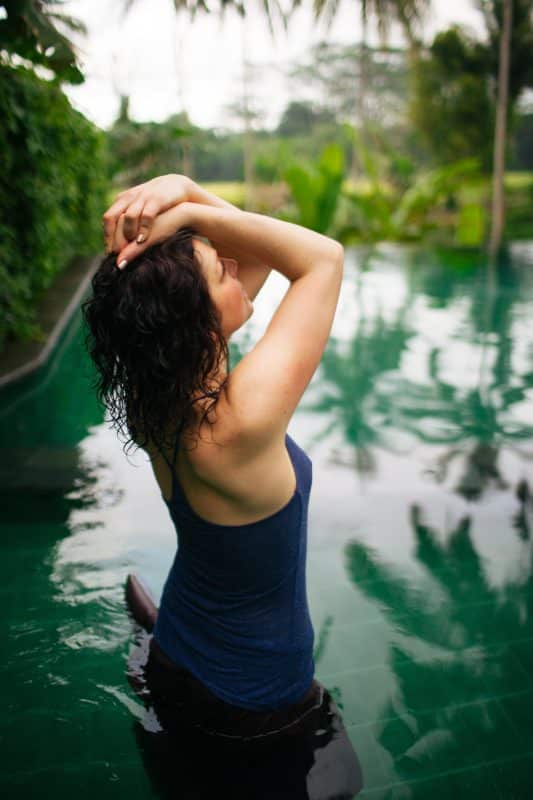 Next series coming soon...
Are you interested in deepening your connection to your body, sensuality and Divine Feminine flow? Join me and 9 other women for six weeks of sensual, embodied dance, self-care practices, activating our voices and feeling empowered in a supportive community. Awaken the Wild Woman within you and come see how the beauty way can transform how you show up in the world.
This isn't a hoop course per se though it can be used for movement exploration if you have one. No dance experience. Come as you are.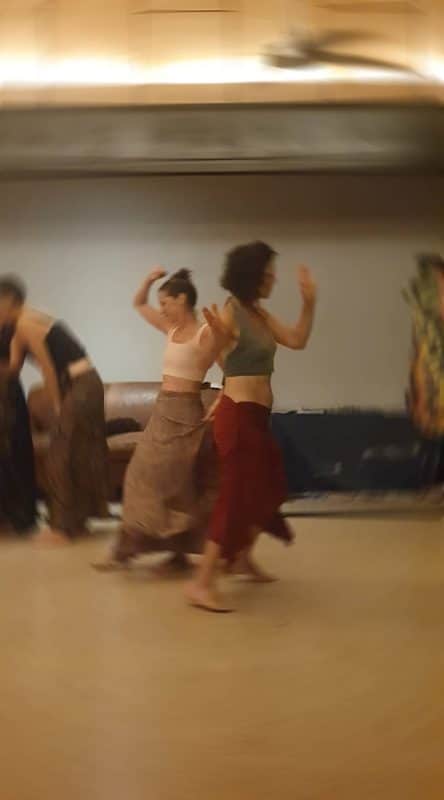 Dance Sanctuary - Monthly
Second Wednesday of every Month 5:30 - 6:30 PM PDT (US)

Second Thursday of every month 10:30 - 11:30 AM AEST (AUS)
Join me online on the second Wednesday of every month & connect with others around the globe as we celebrate life and our unique expressions of movement.
Donations are appreciated though not essential via Venmo (LauraAszmanBIM) and PayPal (laura@beautyinmovement.com)
If you are US-based, visit Livi Joy Hoops for high-quality hoops made in the PNW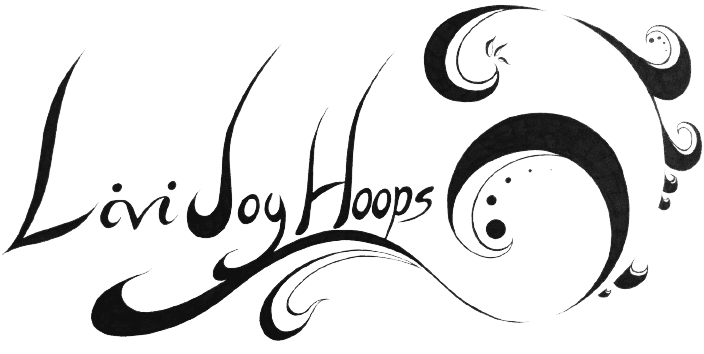 and receive 15% off your order!
I also offer Holistic Hair Care. Beyond your average haircut.