Come as you are, all are welcome here
Flourishes & Flow - ONLINE
MONDAYS - FEBRUARY 20TH - MARCH 27TH (US)
TUESDAYS - FEBRUARY 21ST - MARCH 28TH (AUS)
6 PM - 7 PM PST
12 PM - 1 PM AEST
Learn fun and flirty flourishes then embodied them in your own way to make your hoop dance POP! In this six-week course, we'll be taking foundational and intermediate hoop dance movements and accentuating them to make your flow shine even brighter. We will use different music, play with mini choreographies and get curious about the shapes our bodies can make. 
Pre-requisites: Hoop Foundations & Flow or Hoop Essentials and confident waist hooping skills
Foundations & Flow - online
TUESdays - FEBRUARY 21ST - MARCH 28TH (US)
WEDNESDAYS - FEBRUARY 22ND - MARCH 29TH (AUS)

5 - 6 PM PST
11 - 12 PM AEST
ONLINE - Registration closed at this time
Foundations & Flow is a great place to start or return to if you'd like to dive deeper into the basics. In this six-week series, we start with foundational movements with our hoop and gradually build into a flow. A new sequence is taught every time, so if you've taken this course before, come again!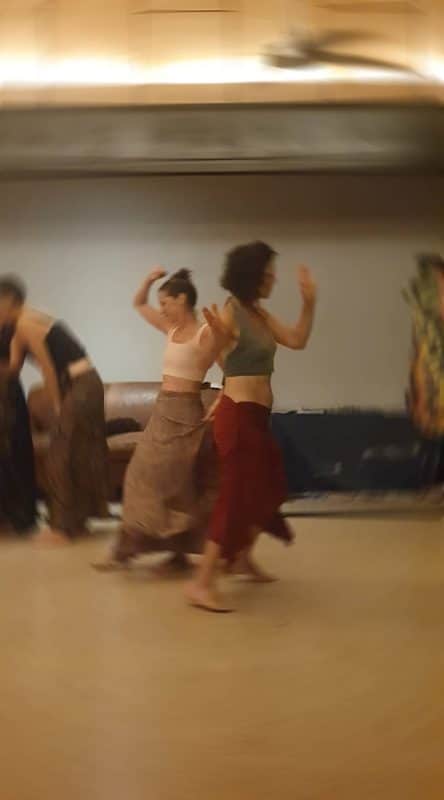 Monthly flow Jam & Dance Party
Second Wednesday of every Month 5:30 - 6:30 PM PST (US)

Second Thursday of every month 11:30 - 12:30 PM AEST (AUS)
Join me online on the second Wednesday of every month & connect with others around the globe as we celebrate life and our unique expressions of movement.
Donations are appreciated though not essential via Venmo (LauraAszmanBIM) and PayPal (laura@beautyinmovement.com)
If you are US-based, visit Livi Joy Hoops for high-quality hoops made in the PNW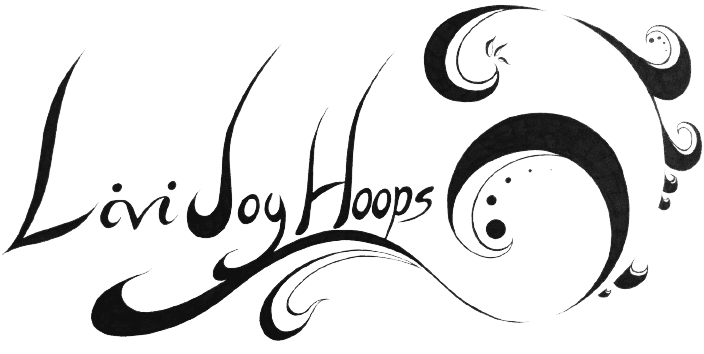 and receive 15% off your order!
I also offer Holistic Hair Care. Beyond your average haircut.