Be your own kind of beautiful
Current Offerings in Cairns
Intro to hoop dance workshop in cairns
Thursday - October 5th

5:45 - 7 PM AEST
Are you ready to unlock your inner dancer, level-up your health and have some soulful fun? Join me and others for an unforgettable Intro to Hoop Dance workshop that will ignite your creativity, connect you to your body, improve your coordination, and leave you feeling empowered. 
BONUS GIFT: Receive a free hoop (valued up to $45) upon arrival
Awaken Your Dance - The art of conscious movement & hooping
Thursdays October 19th - November 16th

6 - 7 PM AEST
Embrace the grace of mindful movement and the magic of the hoop in a 5-week course that will nourish your body, uplift your spirit, and set your soul in motion. In Awaken Your Dance you'll find a deeper connection to yourself, a renewed sense of vitality and inspiration to express yourself authentically through embodied movement and hoop techniques.
Prerequisite – Proficient knowledge of waist hooping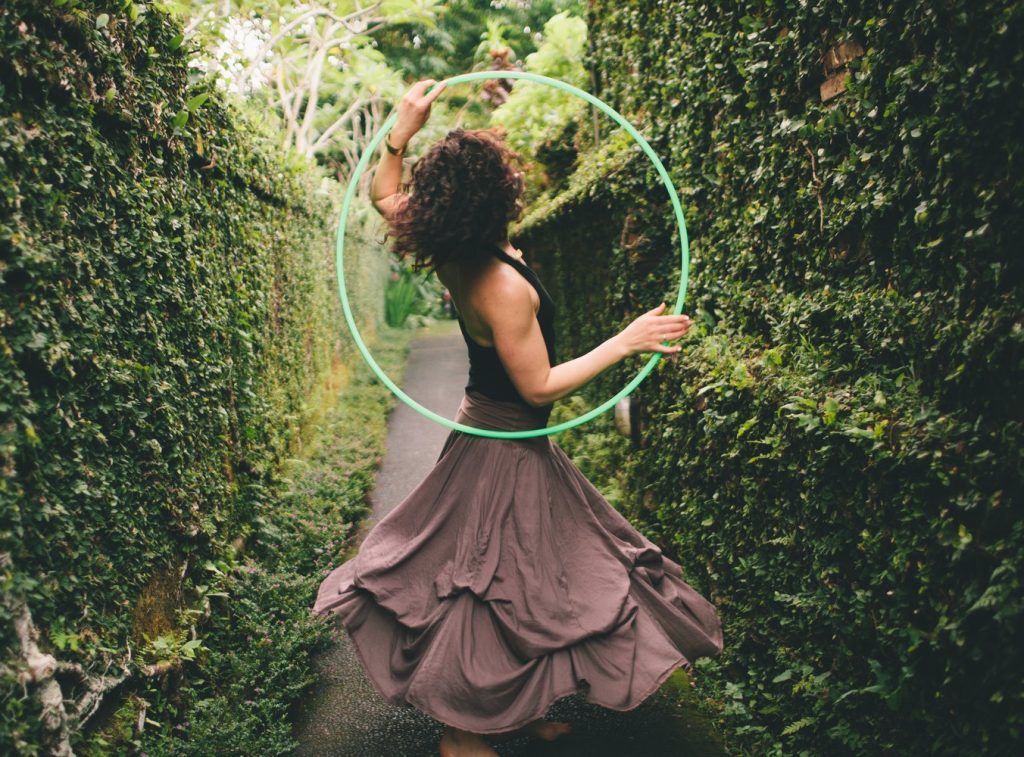 MonDAY - October 9th

5 - 6 PM AEST
These sessions are for you if you're new to hooping and are curious to learn, if you've been hooping awhile and are looking to learn more and would benefit from receiving personal guidance AND if you love being surrounded by an open, warm-hearted community.
I'll be teaching some moves at the start of each session and then you'll have an opportunity to explore on your own. I'll be there to offer guidance along your journey!
If you are local to Cairns, please message me to get set up with a hoop
I also offer Holistic Hair Care. Beyond your average haircut.