Come as you are, all are welcome here
Current Offerings in Cairns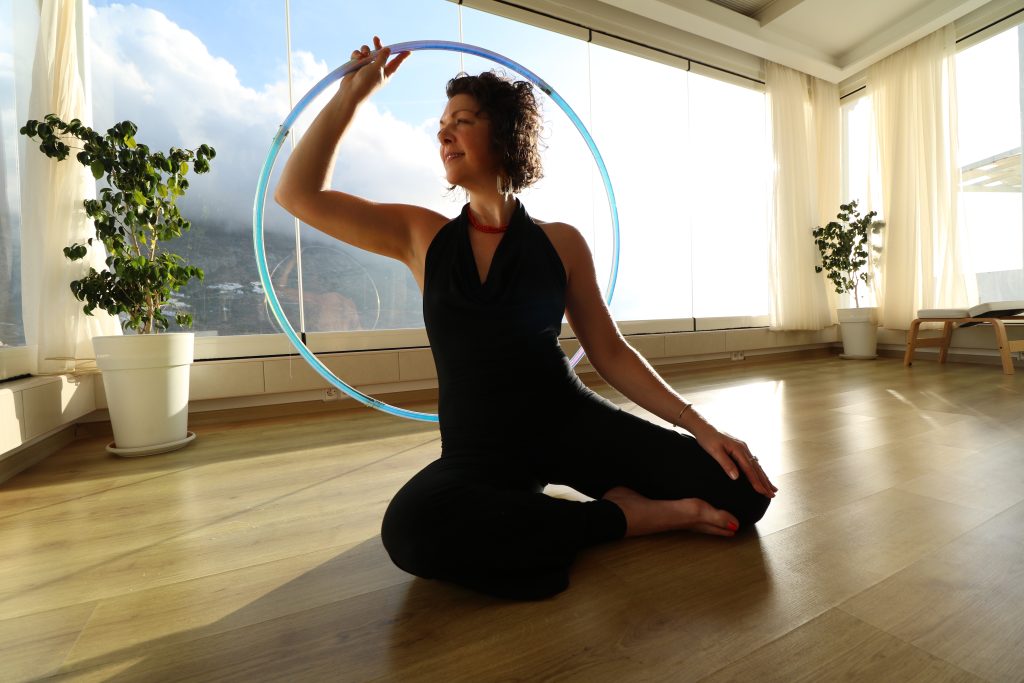 Foundations & Flow - In Cairns
Mondays - MARCH 27TH - MAY 1st

7:30 - 8:30 PM AEST
Foundations & Flow is a great place to start or return to if you'd like to dive deeper into the basics. In this six-week series, we start with foundational movements with our hoop and gradually build into a flow. A new sequence is taught every time, so if you've taken this course before, come again!
GROW YOUR GROUNDWORK (level 2+) - In Cairns
Mondays - MARCH 27TH - MAY 1st

6 - 7 PM AEST
Grow Your Groundwork is the next step for those of you who have taken Hoop Foundations & Flow and desire more. In this series, we will build on to your foundational movements, introduce more transitions and dive even deeper into your unique self-expression through the hoop.
If you are local to Cairns, please message me to get set up with a hoop
I also offer Holistic Hair Care. Beyond your average haircut.