Be your own kind of beautiful
Current Offerings
Scroll Down for Offerings in Cairns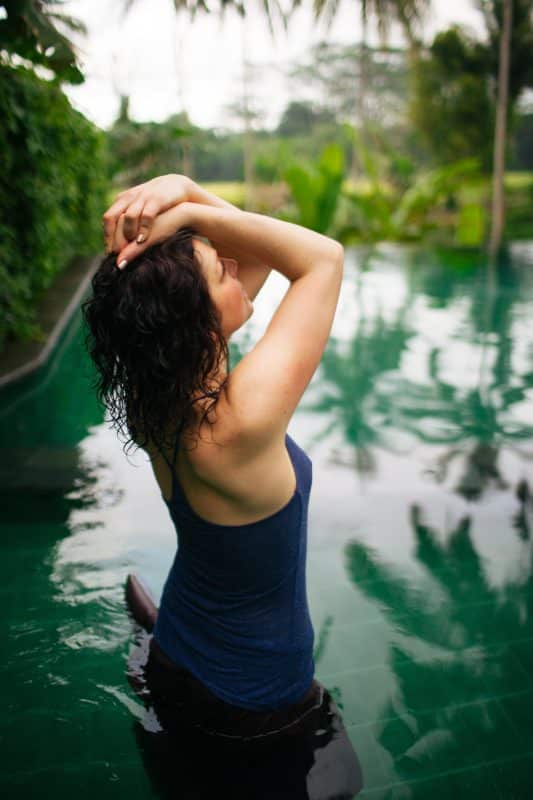 Mondays - May 8th - June 19th (US)
5:45 - 7 PM PDT **NO CLASS MAY 29TH

TUESDAYS - May 9th - June 20th (AUS)
10:45 - 12 PM AEST **NO class May 30th
Are you interested in deepening your connection to your body, sensuality and Divine Feminine flow? Join me and 9 other women for six weeks of sensual, embodied dance, self-care practices, activating our voices and feeling empowered in a supportive community. Awaken the Wild Woman within you and come see how the beauty way can transform how you show up in the world.
This isn't a hoop course per se though it can be used for movement exploration if you have one. No dance experience. Come as you are.
GROW YOUR GROUNDWORK - (LEVEL 2+)
TUESdays - May 9th - June 20th (US)
5 -6 PM PDT **No Class May 30th

WEDNESDAYS - May 10th - June 21st (AUS)
10 - 11 AM AEST **no class May 31st


ONLINE - Registration Now Closed
Grow Your Groundwork is the next step for those who are looking to explore the world of hoop dance beyond the basics. In this series, we will build on to your foundational movements, introduce shoulder hooping, flow into beautiful transitions and dive even deeper into your unique self-expression through the hoop.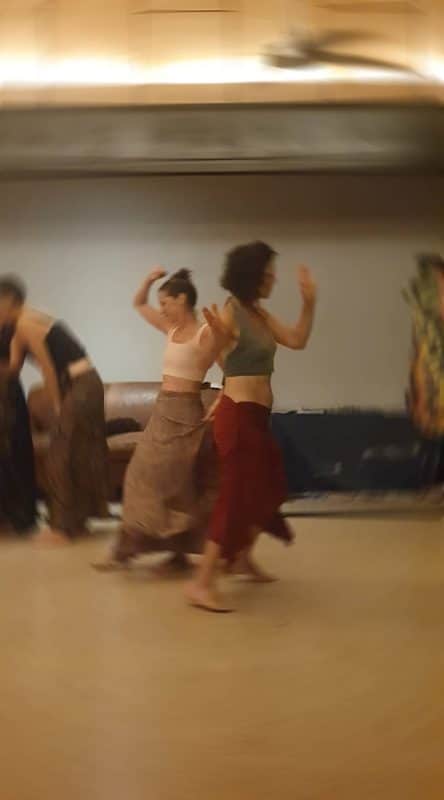 Monthly flow Jam & Dance Party
Second Wednesday of every Month 5:30 - 6:30 PM PST (US)

Second Thursday of every month 10:30 - 11:30 AM AEST (AUS)
Join me online monthly & connect with others around the globe as we celebrate life and our unique expressions of movement.
Donations are appreciated though not essential via Venmo (LauraAszmanBIM) and PayPal (laura@beautyinmovement.com)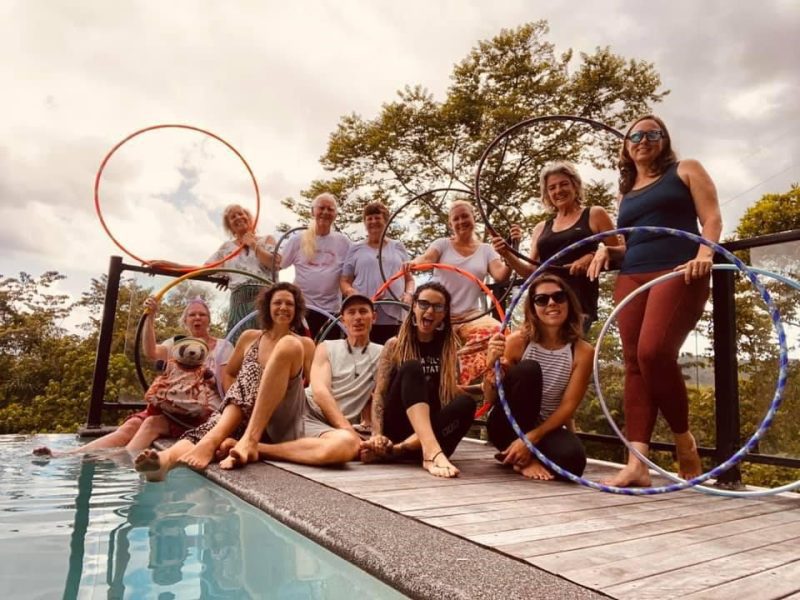 Foundations & Flow - In Cairns
Mondays - MAY 15th - June 26th (NO CLAss June 5th)

6 - 7 PM AEST
Foundations & Flow is a great place to start or return to if you'd like to dive deeper into the basics of hoop dance. In this six-week series, we start with foundational movements on and off the body and gradually build into a flow. New movements are taught every time, so if you've taken this course before, come again!
EMBODIED MOVEMENT MEDITATION - IN CAIRNS
(DROP-IN CLASS)
Mondays - MAY 15TH - JUNE 26th (NO CLASS JUNE 5TH)

7:30 - 8:30 PM AEST
In these classes I will guide you into a relaxed and embodied state. Using the hoop will be optional and I invite you to come get playful, curious and discover new depths of your own authentic expression and embodiment. This drop-in class is a beautiful way to calm your nervous system and to wind down at the end of your day.
IF YOU ARE US-BASED, VISIT LIVI JOY HOOPS FOR HIGH-QUALITY HOOPS MADE IN THE PNW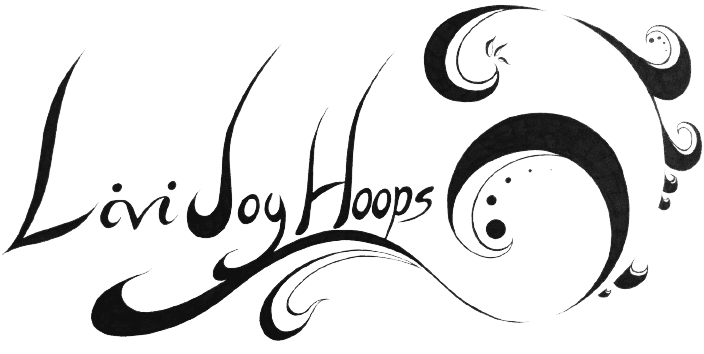 and receive 15% off your order!
I also offer Holistic Hair Care. Beyond your average haircut.