Come as you are, all are welcome here
Current Classes I'm Offering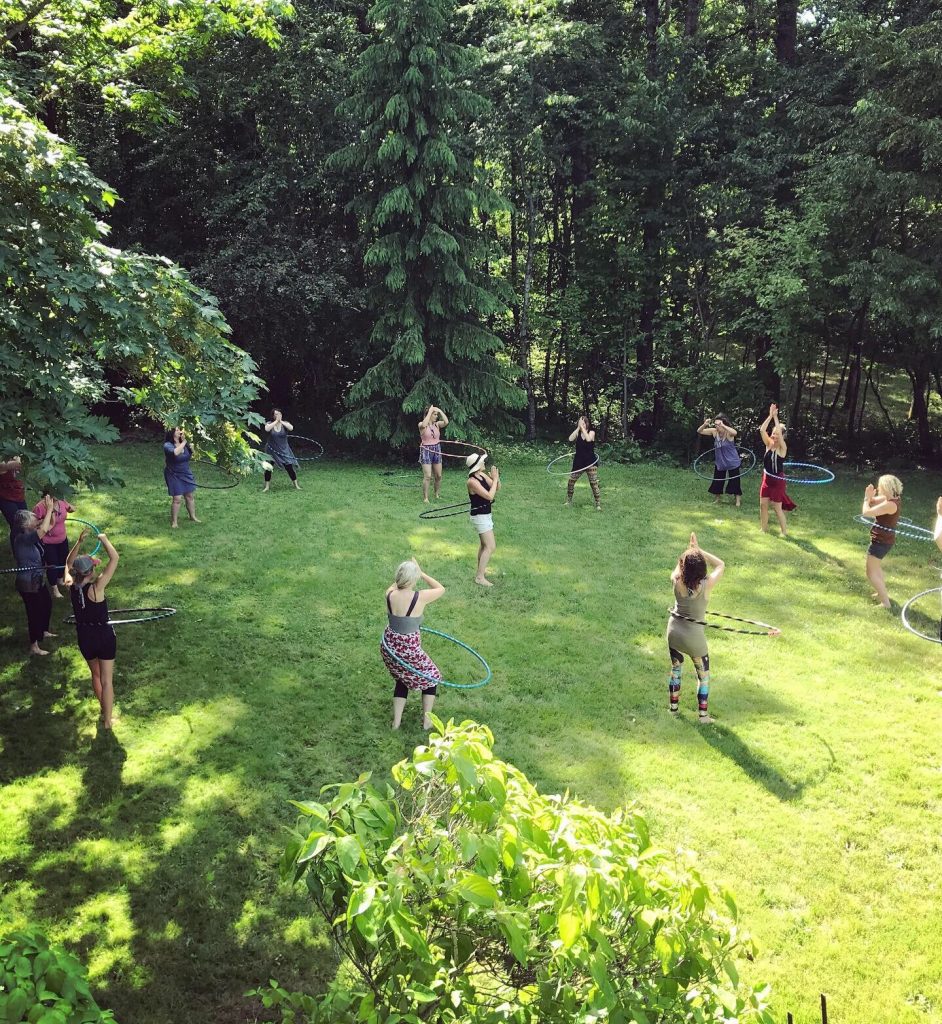 Mondays & thursdays 5:15 - 6:15 PM AEST

$25 for a single class
$60 for a Three Class Pass
These drop-in classes are for all levels and are a great way to find your groove in the hoop world. Meet us at Crathern Close Park in Edge Hill every Monday and Thursday for fun, flow and mindful movement medicine. Discover how to bring in more dance with the hoop, learn on-body movements and transition into off-body tricks. 
$60 USD - Online
$80 AUD - In-person
Looking for personalized teachings that accelerate you to the next level? Class time doesn't work out with your schedule? Group classes not your jam? Private lessons are available both online and in-person in Cairns. Reach out and let's set something up! 
I am proud to provide high-quality hoops made in the PNW from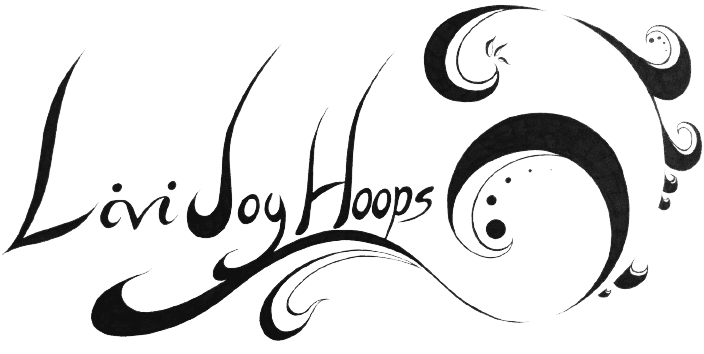 and receive 15% off your order!
I also offer Holistic Hair Care. Beyond your average haircut.